Narelle presents at many public speaking events and is available to run workshops to inspire nature play and learning within our natural world.
In March 09' Narelle attended the "Get Outside! It's in our Nature" forum, as an Australian representative at the Royal Roads University of Victoria in Canada, with Richard Louv (Author of the book: 'Last Child in the Woods: Saving our children from Nature Deficit Disorder') and other members of the Children and Nature Network and Canadian Child Nature Alliance.

Narelle was a guest speaker at the International 'Healthy Parks, Healthy People' Congress in Melbourne during April of 2010 and ran a workshop titled "How to map your local area for healthy, happy family fun".
Narelle was invited to present at the Playgroup Victoria 'Partners in Play Conference' held October 2010, about the importance of nature play for children during their formative years.

Narelle spoke at the first VCNC 'Victorian Child Nature Connection' event, and City of Casey 'Child Friendly Cities events'.
See Incursions for examples of workshops and events Narelle runs in public and private venues, childcare centres, pre-schools, schools
or at your chosen location..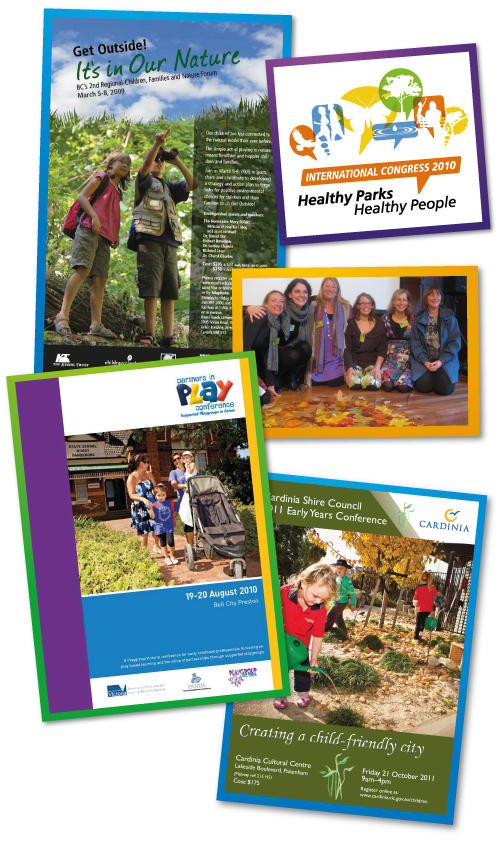 "Amazing presentation...fantastic ideas! It is obvious that you live your passion. Can't wait to make our own 'sweet pea tee pee' and 'sunflower hut'! Very motivating, Inspirational! Thank you Narelle." Steve.
Natured Kids was a finalist in

2011 Pride of Australia Environmental Awards,
for inspiring nature play for families.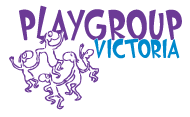 Natured Kids is an outdoor playgroup promoting lifelong care of and commitment to our environment. Children 0-6yrs and their families, visit different natural locations for nature play and to participate in environmental activities.
Venues include flora and fauna reserves, local beaches, community parks & gardens, wetlands, and bird hides, galleries & sculpture parks & agricultural farms.
Examples of some of the weekly environmental activities may be:

* creating creature habitats (eg.for butterflies, lizards, birds, frogs, bats and other insects)

* learning to grow food in a local community vegetable garden and visits to agricultural farms.

* planting indigenous plants in bushland and beside waterways and investigating, playing in and cleaning up natural bushland reserves

* leisure/scientific activities at the beach and ponding/bird watching in wetlands.
* recycling and up-cycling various materials within the program for craft/sculpture and gardening activities.

* critter hunting and bug identification in billabongs and other waterways. making connections with other environmental organisations, within our community.
Parents/grandparents/carers get to participate with their children in relevant songs, activities, stories, games, rhymes and craft.
Kids immune systems are healthier if they have exposure to fresh air all seasons and sessions continue even if raining. Families are encouraged to dress for the weather.

'Natured Kids' recognises that bonds are strengthened, communication flows and memories are made when parents/grandparents and children share the same experiences in nature.
"Before joining Natured Kids, I forgot about nature. There is so much to do inside, l didn't really venture outside with my kids. I feel safe and supported in this group. We now love learning about new outdoor 'wild' places to play. My kids are better behaved in nature and more relaxed. The sunshine and fresh air makes us feel healthier! We now borrow books from the library about things we discover each week, birds, bugs, vegetables etc.... My kids count the sleeps until the next session" Ava.